---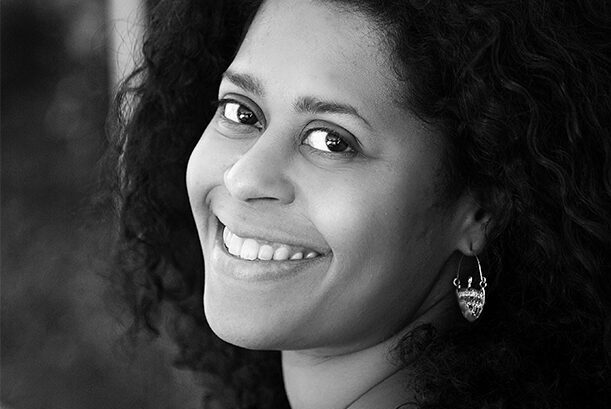 LYNEA DIAZ-HAGAN creates work for stage and screen about outsiders, culture clash, and human natures we would rather ignore.
---
Based in San Francisco, Lynea writes, directs, and produces solo shows, plays, screenplays, and musical work and is a Founding Artist of the ORO Arts Lab, an incubator for emerging Bay Area artists.
With the support of grants from the Zellerbach Family Foundation and Theatre Bay Area, she is currently adapting her play, THE PAYMASTER'S DREAM, into a TV pilot and developing the libretto and music for TIAMAT, an opera based on ancient Babylonian myth, in collaboration with composer Ramin Zoufonoun.
Other projects in the works include THE EDUCATION OF ADDY JIMÉNEZ, currently a finalist in ScreenCraft's 2021 Stage Play Competition, and JOSEPHINE STOUT an hour-long comedy pilot, currently in the quarterfinals of the Cinestory TV Contest.
---
Lynea holds an MFA in Screenwriting from UCLA and was a freelance story analyst for Jonathan Demme (dir. SILENCE OF THE LAMBS, BELOVED) for four years. She has extensive experience as a script reader and story coach and is available for script consultations and dramaturgical services. To learn more, book a consultation or contact her by email below.
She also a certified Clinical EFT (Emotional Freedom Techniques) practitioner, specializing in breakthrough coaching for artists.
For a sample of Lynea's work or any other inquires, please contact her by email below.